Join ColoFlax Affiliate Program - Maximize Your Earnings with Our Rewarding Commission Structure!
Receive Up To
20% Commission
Promote ColoFlax products on your business website or social media page and earn rewards for all referral sales.
Join Now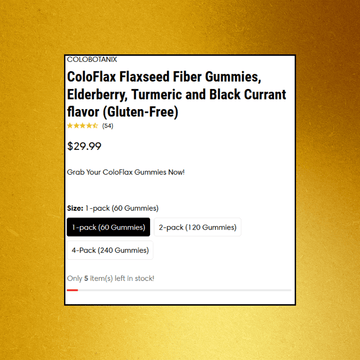 Strong Conversion Rate
Our website is optimized for conversions, ensuring that affiliates see more returns on the qualified traffic they send to our site.
Join Now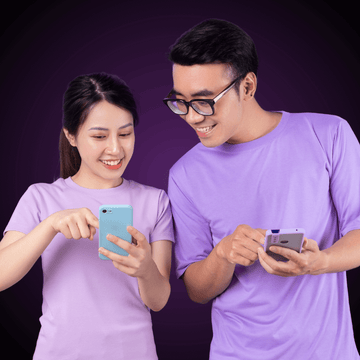 🔥 90-Day Cookie Duration
Earn commissions on sales made within 90 days of a user visiting the site from your referral link.
Join Now
Join the ColoFlax Affiliate Program
The ColoFlax affiliate program is managed through ShareASale, a renowned affiliate marketing network. Affiliates can enjoy custom commissions, exclusive codes, and detailed tracking and reporting. To join, apply through ShareASale and, upon approval, you'll be part of our growing team of affiliates.
Receive Up To 20% Commission
Strong Conversion Rate
90-Day Cookie Duration
Contact
For any questions or additional information, please reach out to us directly via email at affiliates@coloflax.com.
Additional Information
Sign Up and Save 10%
Subscribe to our newsletter to get stories, health guides & tips, and more every week. Plus, enjoy a 10% discount on your first order.