Welcome to the World's First Flaxseed Fiber Gummy!
Constipation, IBS, abdominal pain—all of these issues have been linked to a low-fiber diet, but that's just the start. Getting less than your daily value (DV) of fiber could also increase your risk of chronic diseases, and yet 95% of Americans struggle to meet those targets.
If you're one of the 95%, ColoFlax® could be the solution you've been looking for.
ColoFlax® is a high-fiber, great-tasting gummy that includes a 3-in-1 solution for total digestive health:
• Soluble and Insoluble Fiber
• Probiotics and Prebiotics
• Antioxidant-Rich Botanical Extracts
• Gluten-Free
ColoFlax® has been refined by a colorectal surgeon who has spent his entire career helping Americans with their digestive issues. It uses only vegetarian ingredients and is manufactured in GMP-certified facilities using pharmaceutical-grade ingredients.
Improve your digestive health today with ColoFlax®!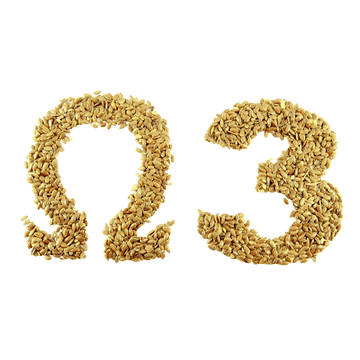 Total Digestive Health
Are You ColoFlaxed?
• Source of Omega-3 Fatty Acids
• Promotes Healthy Metabolism
• Promotes Total Digestive Health
Learn More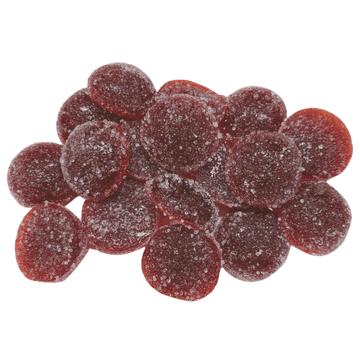 BENEFITS OF COLOFLAX FIBER GUMMIES
Vegetarian Gummies
• Relieves Constipation
• Reduces Hunger Cravings
• Contains Probiotics and Prebiotics
• Antioxidant and Anti-Inflammatory
• Gluten-Free 
• Improves Bowel Regularity
Learn More
All About ColoFlax Gummies
Active Ingredients
ColoFlax contains three proprietary blends that work synergistically to provide a complete solution for your digestive health. It's a high-fiber, antioxidant-rich, great-tasting gummy that supplies your body with healthy bacteria (probiotics) and the nutrients they need to thrive (prebiotics).
With ColoFlax, total digestive health is as easy as 1, 2, 3:
1: ColoFlax – A mixture of soluble and insoluble fibers (Flaxseed, Arabinogalactan, Inulin) containing 5g of total dietary fiber. 
2: ColoBiome – A carefully formulated blend of bacterial strains (Lactobacillus Acidophilus, L. Plantarum, L. Brevis, and B. Bifidum) to boost your body's defenses.
3: ColoShield – Three powerful antioxidants (Elderberry, Turmeric, Black Currant) that support immunity, reduce inflammation, and provide benefits throughout the body.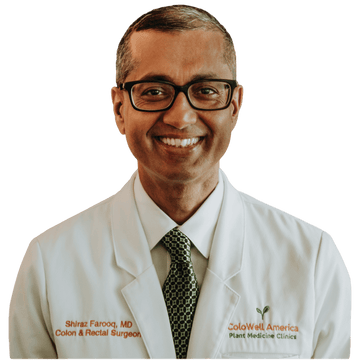 Dr. Farooq, Colorectal Surgeon
Tampa, Florida
Refined by a Practitioner
• #1 FLAXSEED FIBER to help your gastrointestinal system
• Power-packed with Immune Boosting Vegetarian Ingredients
• Refined formulations for effectiveness
Learn More
Doctors

ColoFlax
My patients love ColoFlax!
"As a Cardiologist, I've been recommending ColoFlax to my patients who are looking for a way to improve their heart health. These fiber gummies are an easy and delicious way to get the benefits of flaxseed without having to worry about masking taste or texture. I'm excited to see how they help my patients improve their heart health."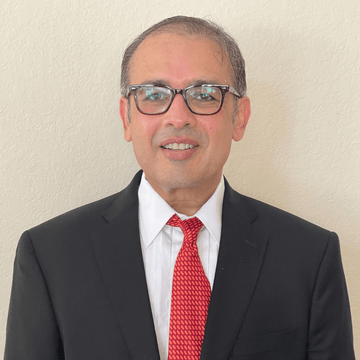 ColoFlax Preferred!
"I've been taking ColoFlax flaxseed fiber gummies and I love them! They're a convenient way to get my daily dose of fiber, plus some extra nutrients, and they taste great too. I would definitely recommend them to anyone looking for an easy way to add more soluble and insoluble fiber to their diet."
My family loves ColoFlax Fiber Gummies!
"I'm a Neurologist and I like to take ColoFlax flaxseed fiber gummies because they are packed with probiotics and antioxidants. I've even started sharing with my kids and family. They're an excellent source of flaxseed fiber, probiotics, and antioxidants all in one gummy. I recommend them daily for the whole family."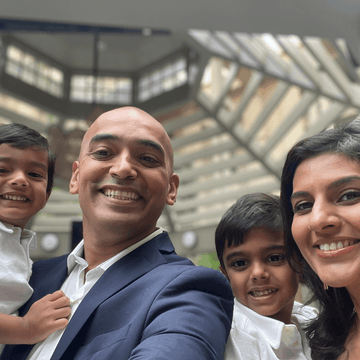 Highly Recommended
"Through my work as a Lifestyle Medicine specialist, I recommend ColoFlax flaxseed fiber gummy supplements to my patients for improving gut health. I've seen firsthand how they help to improve digestion and regularity, and I know that my patients appreciate the ease and great taste of these supplements while benefitting from healthy weight management, healthier blood sugar levels, and more!"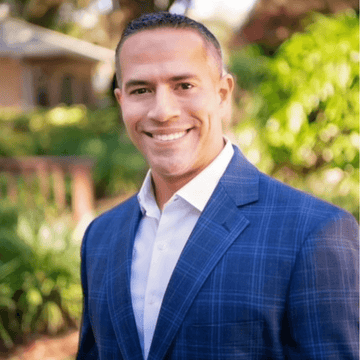 Delicious and Game Changer!
"Wow. Delicious flavor and no unwanted texture. Full of nutrients and three different immune boosting fibers that help maintain good cholesterol levels and support healthy blood pressure in patients. Flaxseed fiber is a game changer and provides an effective alternative to the psyllium and inulin based fiber products in the market. Definitely my top choice."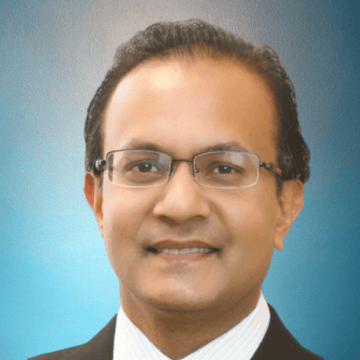 Learn Healthy Habits
Most Informative Articles About Your Gut Health